Protecting Your Investment: Why Zugu iPad Cases are Worth Every Penny
Ah, the precious iPad — a sleek, shiny, and sometimes, let's face it, a tad bit delicate piece of technology. We all know how heart-wrenching it can be to see even the tiniest scratch or ding on that beautiful screen. So, how do you keep your prized investment in pristine...
Read More...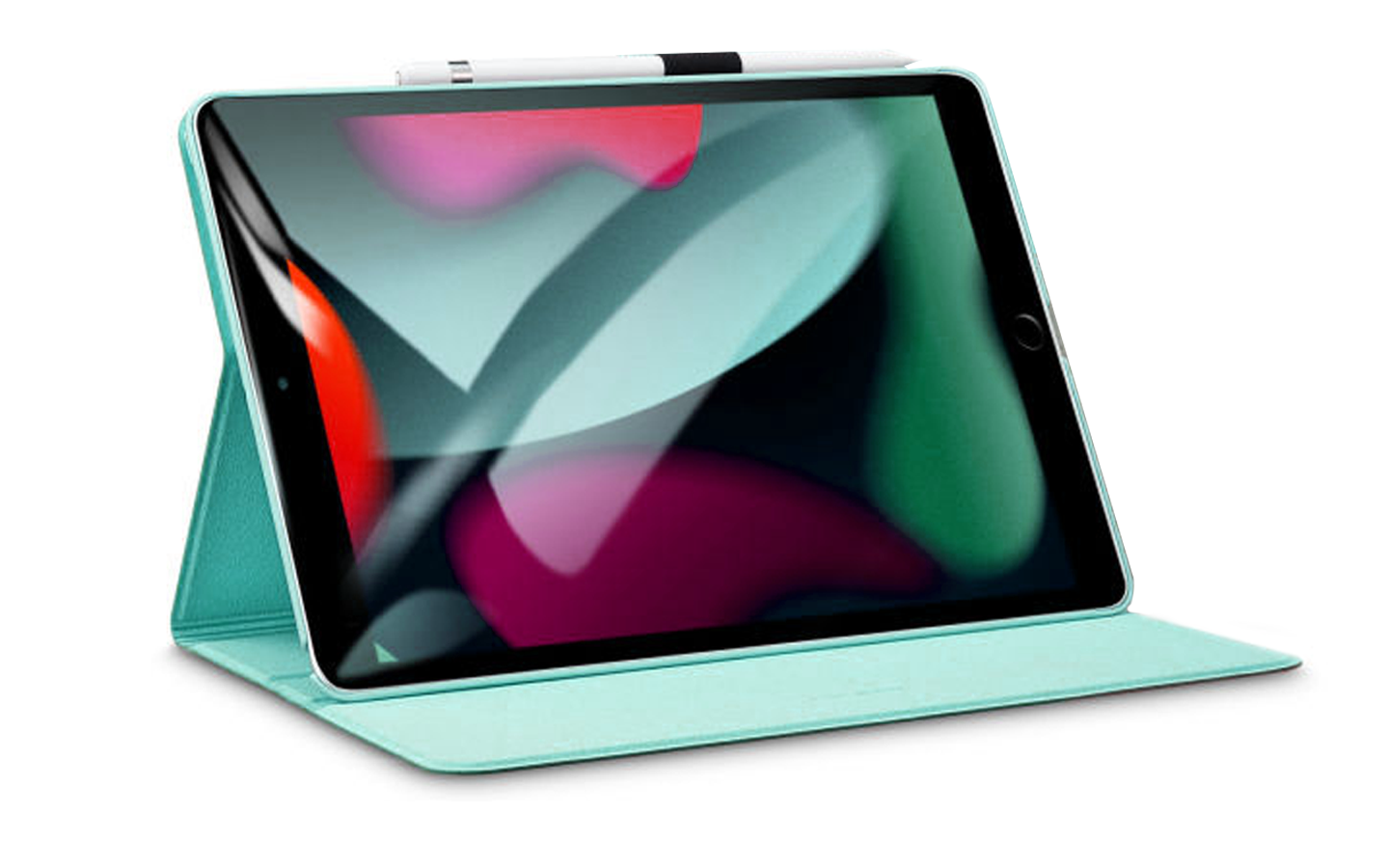 How to Use the Multi-Angle Stand on Your iPad Pro 12.9 Case
Your Versatile iPad Pro 12.9 Case There are hundreds of different iPad Pro 12.9 case options out there, and they aren't all made the same way. Apple's smart folio has been used as a model by many cheaper case manufacturers, and it's a good design, but there's just one flaw:...
Read More...